2 tags
3 tags
Dynos are fucking fun.
4 tags
Notable quote from tonight's bouldering session
"I like to finish on jugs."
3 tags
5 tags
Watch
Looking forward to the next two videos in this series
5 tags
Watch
Dave Graham is pretty sick.
3 tags
"Climbing brings out the adventure side of a person, not knowing what's happening..."
– Michelle King (via infituation)
4 tags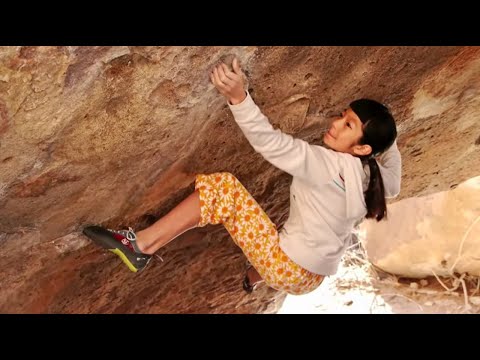 3 tags
Watch
Stuff like this always motivates me. I've come to really appreciate the bouldering scene.
3 tags
2 tags
3 tags
13 tags
4 tags
4 tags
Esoteric devs: hit me up →
2 tags
1 tag
5 tags
1 tag
5 tags
8 tags
12 tags
5 tags
5 tags
9 tags
8 tags
7 tags
3 tags
5 tags
5 tags
4 tags
4 tags
5 tags
3 tags
5 tags
7 tags
3 tags
6 tags
3 tags
3 tags
6 tags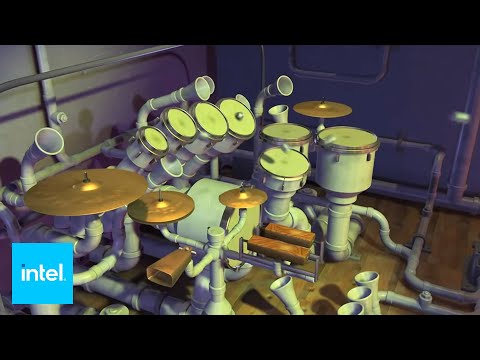 3 tags
3 tags
2 tags